Home
Welcome to the Jewish-Islamic Dialogue Society of Washington
JIDS is suspending face-to-face dialogues until further notice in order to support global efforts to arrest the spread of the coronavirus.
In the meantime, we will be engaging in our own virtual dialogues via Zoom and supporting initiatives spearheaded by other organizations.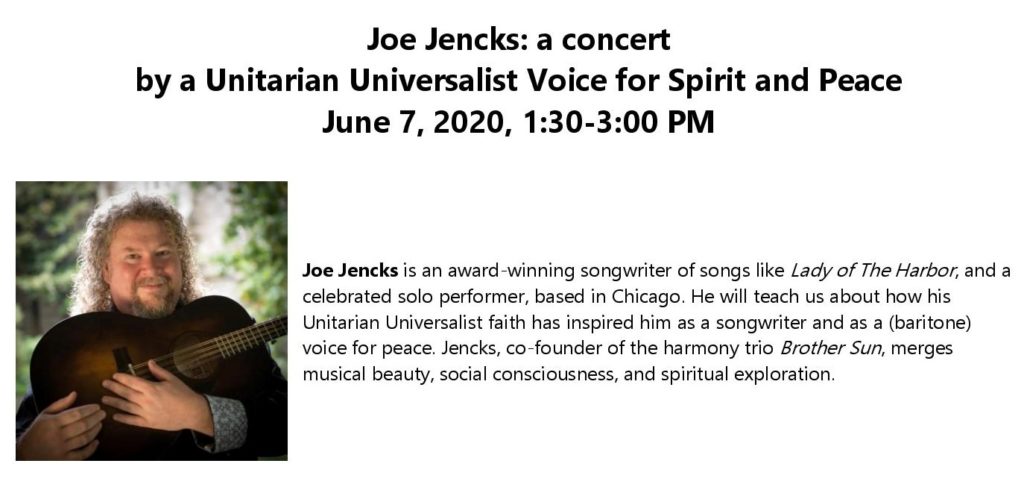 In order to keep this virtual program secure from unwanted intruders, we are only allowing people to participate if they RSVP by e-mail in advance. Please RSVP to herb.jids@gmail.com.
We hope you take advantage of other pages of the website to learn more about JIDS and its previous events. To view our last dialogue, Between Passover and Ramadan, just click on that link
Learn about JIDS programs via email by completing the information on the Contact Us page.